In 2018, OtherLinks began collaborating with the creative community of Montpellier in Southern France. The town is young and vibrant; with a third of the population being students at one of its three universities, which in turn are some of the oldest in the world. It's known for having a diverse makeup, with significant Spanish, Algerian and Italian influences in the eclectic community that calls the Mediterranean city home. It was here that we discovered three artists of different styles that shared our values and vision, Kuro, No Luck and Nui.
Kuro works in meticulous, meditative illustrations that demand closer study in order to pick out individual elements. People who take the extra time will be rewarded with new appreciation for the work and the artist himself.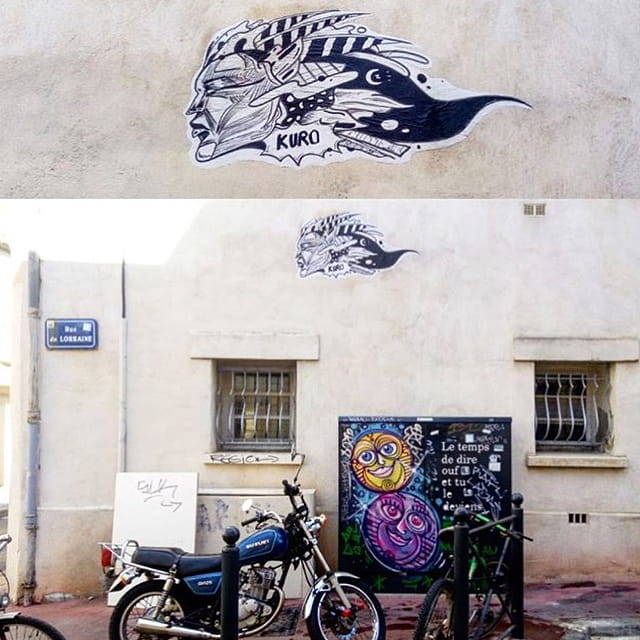 A number of pieces by the artist known as NOLUCK contains two constant elements: a figure from a lost tribe only seen in dreams or described in fantasy books, and glyphic script snaking throughout the entire composition. The glyphs are of his own making – only he knows what they mean.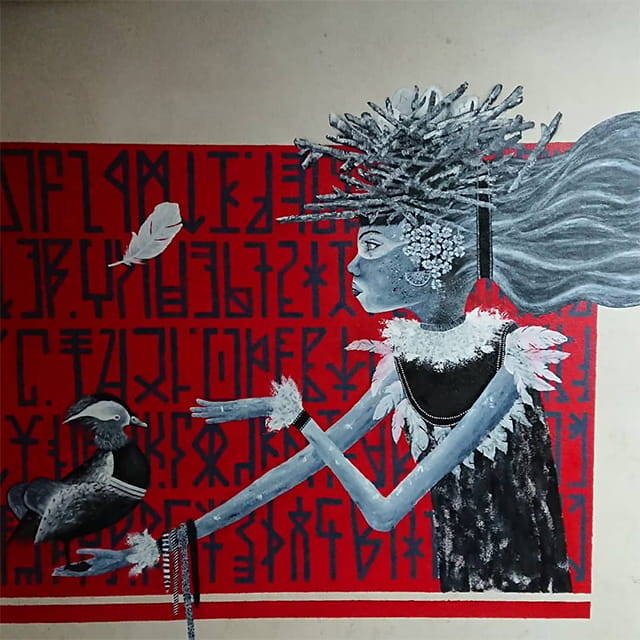 One look through Nui's work and you'll see that he's an artist who wears his inspirations on his sleeve. He's long-desired to be an artist working in animation, and his manga characters are presented in varying styles, but with a constant thread of pessimistic neuroses, making them apt artwork for the times.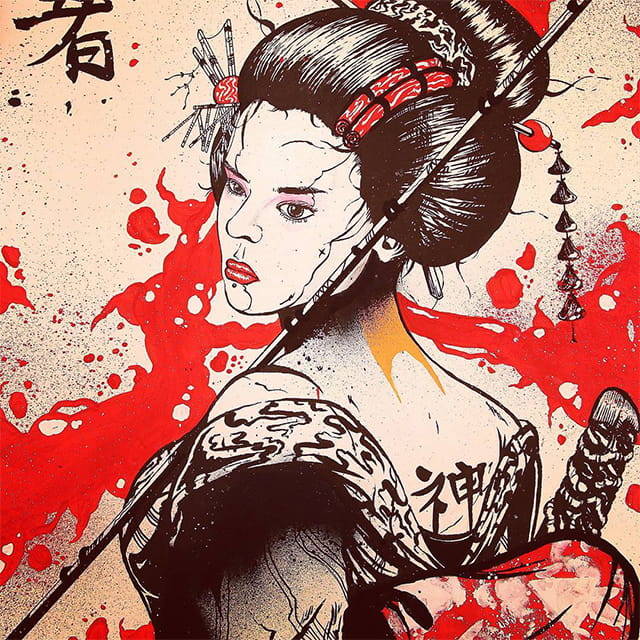 OtherLinks is proud to work with these three talented and developing artists, to be investing in the creators and legends of the future. If you'd like to see more from them, then please go ahead and follow them at @kuro.222, @noluckofficiel @nui.vagab.